✦Artists's Statement✦
My works tie together to build a vulnerable, dream-like world where the viewer can find solace and comfort. Through soft sculpture, puppetry, quilting, and painting, I create spaces of non-judgement where truth, shame, and fear are embraced with open acceptance.
I use and reinterpret symbols of the past not only to make individual points about the present, but to contextualize us in our time: constantly changing and yet often the same. Allusions to personal and world history often present in my work through visual clutter, collage, and layering. Accumulating sediment and collected keepsakes both show a passage of time, a displayed history where each piece must exist in relation to everything around it. These dialectic spaces mirror a complex reality and revel in the truth of ambiguity. For me, this not only connects with my identity (as a gay and non-binary person, a mentally ill person, etc.), but the visual noise also expresses a sense of overwhelm, confusion, or even suffocation.
The chimeras and monsters in my work tend to represent feelings of personal dehumanization. I want the viewer to sympathize with these beasts as they cry, scream, and crave, scrambling to find their place in an ever-shifting world. But sometimes they find friends and are understood and loved for what they are. At the same time, through this understanding, they symbolize transformation and transcendence. There is nothing wrong with them or what they are becoming, and the works both chronicle and celebrate them, affirming that it is okay to want and to be desperate and to be lost.
I believe firmly that style and medium should bend to compliment the meaning of each piece. As such I work in a variety of media and in a wide range of scale. Textile-based craft in particular has a fantastic and often underappreciated history of baked-in empathy and building upon the work of one's predecessors, and I lean on these ideas heavily as a model for a less individualistic societal ideal.
♥ Bio ♥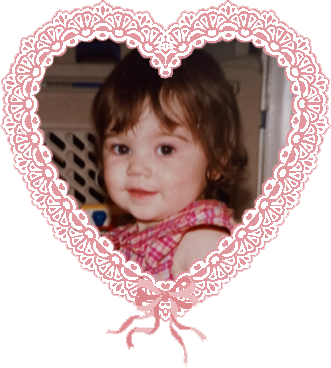 Sascha Alice Weatherman
♠Pronouns: she/her/hers & he/him/his.
♠Based in: Kansas City, Missouri, USA.
♠Media: Fiber Arts, Painting, Writing, Drawing.
♠AA: Metropolitan Community College, 2019.
♠BFA: Kansas City Art Institute (expected graduation: 2024).
♠Favorite Color: Red.
♠Favorite season: Winter.
♠Blood Type: AB.
♠Star Sign: Pisces.